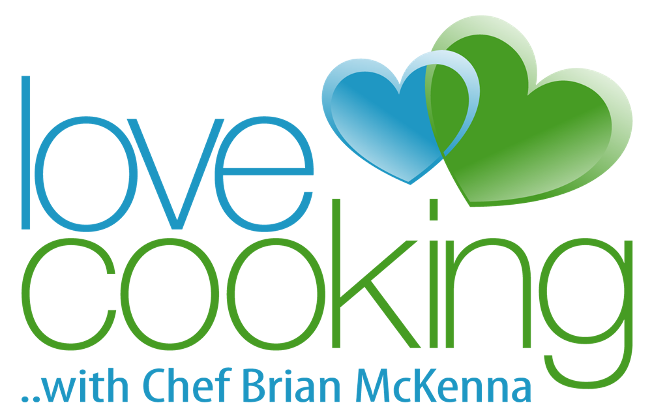 Corporate Demonstrations, Marketing, Sampling, Cooking Shows
Let Love Cooking highlight your product or train your staff with a dynamic cooking demo/show/lesson.
Learn about Old Teds Cure
Love Cooking recommends AdeliciasMexican.Ca the most authentic Mexican cuisine this side of the border.
Visit Adel at 20505 Fraser Hwy Langley
Who We Are
"Love Cooking with Chef Brian McKenna"... will appeal to all home cooks, aspiring chefs and those entertaining at home that need new exciting cuisine and kitchen skills.
Brian McKenna is a Vancouver trained Chef returned from 17 years cooking & teaching culinary in the Pacific Islands.
A cooking class at Love Cooking with Chef Brian McKenna will give you the value of a world class menu in similitude to a fine restaurant experience … with the added value of recipes, skills, memories of look, touch, smell, taste and the ability to recreate the experience in your own home. A Love Cooking lesson will last a lifetime.
Chef Brian McKenna has the proven ability to develop a creative and resourceful course curriculum. He has over 30 years experience in cooking international cuisine, developed seasonal menus in 4 countries, trained and evaluated cookery students and apprentices and has been a Senior Academic Chef Tutor responsible for course development and tutoring students at all levels. To ensure a great quality experience at Love Cooking, Brian is committed to sharing all his knowledge in a relaxed, productive but fun environment. rom complete wardrobe makeovers to trip planning and creative direction for photo shoots, every day is a stylish day for our clients.