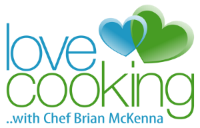 About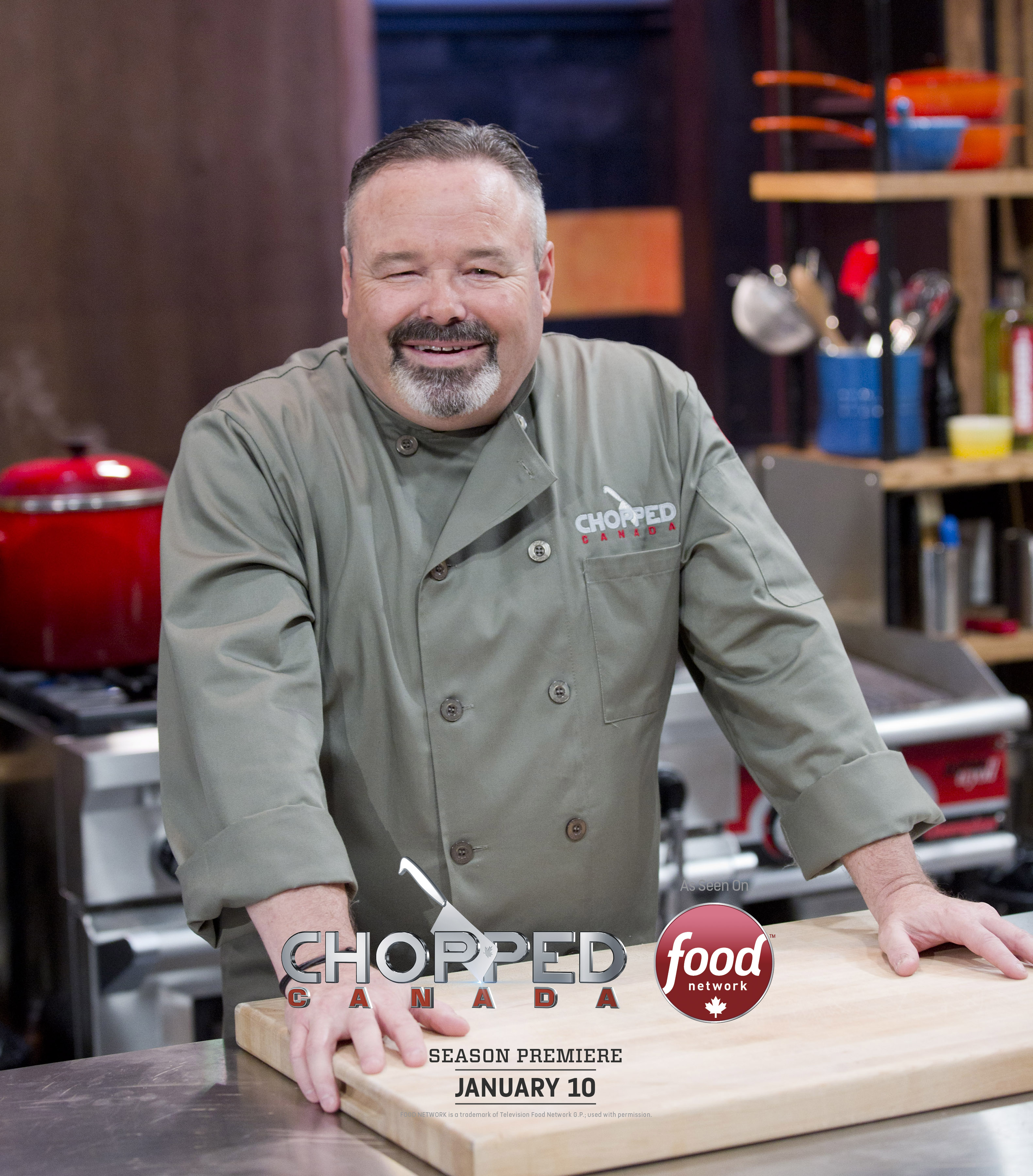 Brian Reid McKenna Executive Chef Walnut Grove Langley B.C. Canada
I am a trusted expert in the culinary field, who seeks to pass knowledge on to others. I am the Chef that designs, not follows with a proven ability to work with wild, exotic flavours, seafoods and meats as well as with plant based cooking of vegan, vegetarian and dairy free. My experience, outlined in my attached resume, ranges from Relais & Chateaux Sous Chef, to International Executive Chef and Culinary Teaching.
As a hobby I am a member of a competition BBQ team where my creations have won 1st place for kangaroo at River Rock, 5th place wild salmon in Whistler, 4th for Johnston's Rib-on Big Boy Pork and 3rd in Halibut in Langley. I have worked with NZ Lamb Cuisine, NZ Hereford Beef and NZ Cervena Council as an Anonymous Assessor.
I'm a Vancouver trained Chef returned from 17 years cooking and teaching culinary in New Zealand and the Pacific Islands. My journey will allow me to combine South Pacific flavours with my classical French training to amaze your guests. I am an energetic, enthusiastic, highly organized team leader with proven teaching ability, which is a passion, forged over my culinary career. Included in my resume is my experience as a culinary instructor and assessor in the Polytechnic system of New Zealand.
Excerpts from a reference and a magazine article read; "No ordinary tutor, he imbued us with his infectious enthusiasm as he talked us through the look, touch, smell and constant tasting…""Brian over saw the smooth running of the Corp. Lounges which would cater for up to 3000 guest in a stadium that had a capacity of 38,000".
Sincerely Brian McKenna
Highlights of Qualifications
o Creative and resourceful in developing ideas, course curriculum, recipes
o 30+ years' experience in cooking international cuisine
o Developed seasonal menus in 4 countries
o Supervised kitchen brigades up to 35 as Executive Chef
o Managed catering for up to 34,500 at sports stadium
o Trained and evaluated cookery students and apprentices
o Senior Academic Chef Tutor Responsible for course development and tutoring students at all levels
o Trainer for NZ Culinary Art competitions (Auckland) and Trans Tasman Culinary Art Competitions
o Member School Board of Studies
Highlights of Experience
o Developed South Pacific Island Cuisine Recipes for Award Winning Resorts
o Developed recipes and promoted Organic Rakaia NZ Salmon
o Developed and presented "THE MALVINA" to Dame Malvina Majors
o 1997 Developed a Kiwi Pie with an Asian flavour for Taiwanese Food Company
o 1996 Team Manager and Judge for Trans Tasman Culinary Competition
o Contributed and tested recipes for the Huka Lodge cook book
o Developed seasonal menus in Canada, Papua New Guinea, Cook Islands and New Zealand
o Lamb Cuisine, Hereford Beef and Cervena Council Competition Assessor
Work History
Love Cooking with Chef Brian McKenna – Private Cooking School, Langley - Present
Vancouver Community College, Auxiliary Chef Instructor - 2013 - Present
Berezan Hospitality Group, Stacked Modern Diner, Corporate Chef, Trainer Langley, White Rock - 2011
Cascades Casino Coast Hotel & Convention Centre, Chef de Cuisine Langley - 2005
The Residence Inn by Marriott, Executive Chef Vancouver - 2004
The Rarotongan Beach Resort / The Aitutaki Lagoon Resort, Exec Chef of 2 South Pacific Resorts simultaneously - 2002
WestpacTrust Stadium, Head Chef Wellington NZ – 2001
Bouquet Garni Restaurant, Executive Chef Wellington NZ - 1998
Wanganui Polytechnic, N Z Senior Academic Chef Tutor - 1993
Education & Training
Pacific Vocational Institute, Burnaby, BC, Canada Professional Chef's Training College, Red Seal
Pierre Dubrulle Culinary School, Vancouver, BC, Canada Professional Advanced Training in French Cuisine
Pacific School of Restaurant Management, Vancouver, BC, Canada Restaurant Management
Wanganui Polytechnic, NZ, Certificate in Adult Teaching, Counsellor - Managing Stress, Consultant Student's Recognition of Current Competencies. Understanding and Using Learning Styles in the Classroom
Auckland Institute of Technology, NZ, Course Design and Development
Team Consultants, Palmerston North, NZ, Training for Trainers